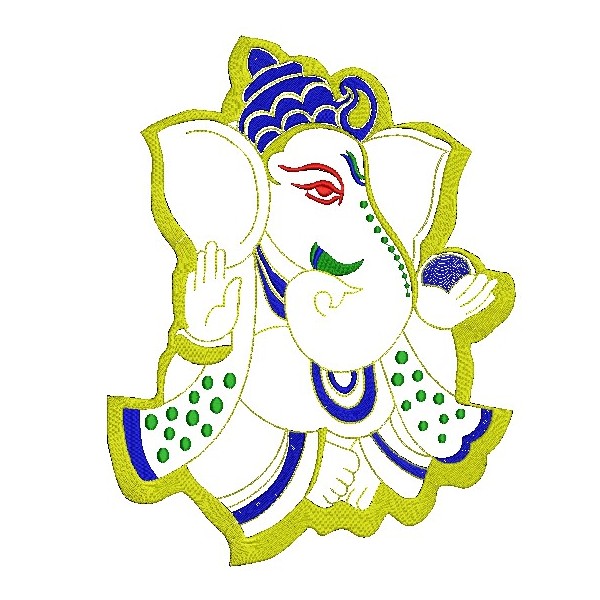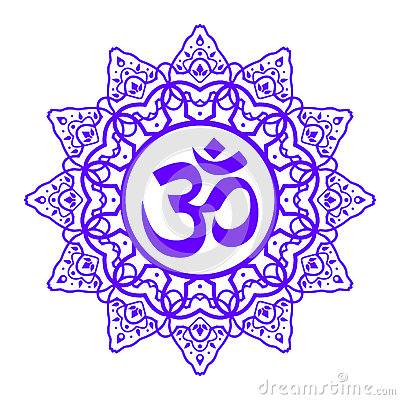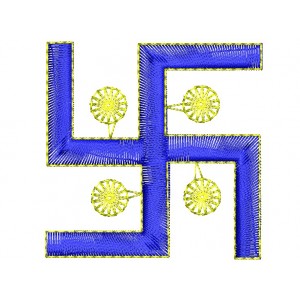 About Vedic Astrology
*** Over the next couple of weeks we plan to showcase some interesting literature by Swami Sivananda (courtesy Divine Life Society)
Students, Spiritual Literature and Sivananda
Download:

Students, Spiritual Literature and Sivananda
Students, Spiritual Literature and Sivananda – Swami Chidananda
PUBLISHERS' NOTE
Swami Sivananda's name has become synonymous with the dissemination of spiritual knowledge. Illustrious author of over 300 books, Swamiji has endeared himself to all humanity through his catholic teachings spiced with love and understanding. Swami Sivananda takes a special interest in the younger generation. During his all-India tour in 1950, he gave preference to schools, colleges and universities for lecturing and demonstration of Yoga exercises. Unlike platform orators, Swamiji does not rest content merely with saying that the youth is the hope of tomorrow; he works day and night to mould the younger generation into future citizens. "Students are moulded to the education they receive," says Swamiji. At a time when education in this country has lost much of its meaning by its being devoid of man-making spiritual content, Sivananda Literature comes as a God-sent boon to the student community. No one, perhaps, is better qualified to advise the students and command their love and reverence than Swami Sivananda, because Swamiji speaks not as a Master, but as a friend and well-wisher. Says he: "I speak as your humble Sevak and 'Hitakankshi'. Whatever I say, I say by way of friendship and you have to act upon it after hearing me. Please accept this as a gift and make it your own." Gurudev's gift, not only to youth but to the whole mankind, is his literature, sweet and sublime, vast and luminous—the Divine Literature in commemoration of which the Sivananda Literature Festival is being celebrated today (July 20, 1959) throughout the whole world.
Millions the world over have benefited materially and spiritually through the study of Swamiji's life-transforming works. Thousands have personally visited the master and have had the benefit of his Darshan and personal instructions. One such blessed soul is Sri Venu (son of Sri S.K. Guptaji, Executive Engineer, Patiala). Soon after the schools closed early this summer, Sri Venu came straight to Shivanandanagar to 'enjoy' his vacation with Satgurudev. An unusual way, indeed, for a modern student to enjoy his vacation! Asked what brought him here, Sri Venu was quick to reply: "I find peace in the atmosphere here." A robust intelligence and an innate cheerfulenss coupled with the seriousness of a Sadhaka and an unshakable faith in his Satguru and his teachings made it possible for this young student-disciple of Swamiji to make remarkable progress in the study and practice of Yoga and Vedanta during the short spell of two months he stayed in the Ashram.
On the eve of his return home, Sri Venu heard of the Sivananda Literature Festival. The idea of a 'Literature Festival' was novel to him and it evoked in his inquisitive, youthful mind a series of questions pertaining to the study of literature, the choice of books, the benefits of Svadhyaya and so on; and, he approached Swami Chidanandaji to know more on the subject. The following pages record the conversation that followed, a conversation that abounds with useful and practical suggestions for students by Swami Chidanandaji. Added at the end is a Select Bibliography for students of Sivananda Literature.
The credit of sponsoring this beautiful publication goes to Swami Brahmajnanananda (Rudrani Mataji) and Sneh Gandotra Mataji of Dehra Dun.
DIVINE LIFE SOCIETY
BE THOU A RADIANT TORCH-BEARER
(Message from Parama Pujya Sri Swami Sivanandaji Maharaj of Rishikesh for the celebrations of the Sivananda Literature Festival at Patiala, Punjab)
Children of Immortal Light!
Om Tat Sat. Sat Shiri Akal. All glory to the Supreme Paramatman, who is the Light of this universe, the inner Light that shines in your heart and the great Light Atmajnana that illumines the Jiva and bestows to it freedom and Immortality.
It is with immense joy that I send this holy message upon the happy occasion of this festival that you are all celebrating to honour and glorify spiritual literature. I rejoice to be in your midst in spirit and take part in this holy Utsav. The spiritual and Dharmic literature of every country and race is its most treasured and greatest wealth. The beloved culture and civilisation of each country is based upon the noble ideals expounded to it in its scriptures and its spiritual literature. This literature therefore forms the most important heritage of the country. The life of the people gets its strength and inspiration from this fountain source of its culture. Without such spiritual literature, darkness will prevail on the earth. Dharma and spiritual books are like God's own light in this world of man.
Spiritual books show the path of light. They guide you along the way of righteousness and Dharma. They lead you to happiness, peace, true prosperity and success. They are a treasure-house of invaluable teachings that bring about supreme blessedness and joy in your life. They contain words of power that lift you to noble heights and transform your lives. They inspire you to help you to overcome weakness and evil, and fill your life with virtue and goodness. They make you an ideal person full of goodness, purity, truth, faith, devotion and Paropakara. They contain spiritual force and Divine power. They are God's boon to humanity. They are the greatest need of today when the world is suffering due to its going to wrong path and neglect of faith, devotion and worship.
This Festival which glorifies and honours such holy literature and spiritual books serves an important and significant purpose. It draws the attention of all people to this treasure that they have within easy reach. It introduces them to their real friend-in-need and companion in life who will always guide them from day to day giving strength and consolation and light. It also effectively awakens them to the rich heritage that they possess and the great and lofty use they can make of it and attain true peace, happiness and success in life. A festival like this is therefore a rare blessing and a unique good fortune to all citizens of the place. It brings a new light and a new uplifting and ennobling power into their lives.
Young Sri Venu is heralding a new dawn in the city of Patiala and causing a unique awakening through this literature Festival. Venu is a worthy son of a most worthy father. Sri S.K. Guptaji is an ideal Grihastha-Sadhaka and "like father like son" is proved true in regard to Venu who is a philanthropist and saint in the making. He is keenly interested in leading an ideal student-life and in spreading the sublime Gospel of Divine Life and Ideal Sadachara amongst all the student-world. This is a noble attitude indeed. May God bless him with all progress, prosperity and success! He has the inspiring example, practical guidance and the blessings of his noble father.
Blessed Children of Divinity! beloved citizens of Patiala, arise and awake unto this new spiritual dawn! Behold the sun of DIVINE LIFE upon the joyous horizon. March rejoicingly upon the path of Yoga and Vedanta which leads to infinite happiness. Embrace spirituality. Practise Purity. Develop nobility. Do Charity. And attain Divinity. Draw inspiration from the saints and sages by regular daily study of their spiritual books. Read spiritual literature systematically without fail just as you take food daily. Such reading and daily study will prove to be your most profitable occupation. It will enrich your lives here with peace, poise and joy. It will bestow the highest Wealth of all wealths by conferring upon you divine realisation!
May Peace and Bliss be unto you all!
Swami Sivananda
Download:

Students, Spiritual Literature and Sivananda
Recent Uploads:

Basic Information on Shraddha Rituals and Pitru Paksha


Importance of Shraddha Rituals and Pitru Paksha


Significance of Adhik Maas/Purushottam Maas


Sanatana Dharma – An Elementary Textbook of Hindu Religion and Ethics (20 MB)


Sanatana Dharma – An Advanced Textbook (15 MB)

Yoga Vasishta (7 books in one zipped file)


Spiritual Significance of Tulsi Vivah


The Tulsi Devi Handbook


1. Raising Children as Good Hindus


2. Hindu Children Modern Stories


3. Modern Stories for Hindu Youth – Growing up Hindu – Book 1 (Plaintext, Print Version, 36 pages)


4. Modern Stories for Hindu Youth – Growing up Hindu – Book 1 (Illustrated)


5. Life Skills for Hindu Teens – Book 2 (Plaintext, Print Version, 50 pages)


6. Modern Stories for Hindu Youth – Life Skills for Hindu Teens – Book 2 (Illustrated)


1. History of Ancient India – Chapter 1, Origins of Hinduism


2. History of Ancient India – Chapter 2, Origins of Hinduism – Classical India, 300ce to 1100ce


3. History of Ancient India – Chapter 3, Hinduism Endures, 1100 to 1850 ce


4. History of Ancient India – Chapter 4, Colonized India – 1840 to 1947 ce


1. Ten Tales about Self Control


2. Ten Tales about Religious Life


3. Saivite Hindu Religion – Book One


4. Saivite Hindu Religion – Book Two


5. Saivite Hindu Religion – Book Three


6. Saivite Hindu Religion – Book Four


Pragya Tales for Children (1 of 2)


Pragya Tales for Children (2 of 2)


Parables of Sivananda


Success in Life, a Young Person's Guide


Bhagavad Gita for Children


Advice on Spiritual Living


Students, Spiritual Literature and Sivananda



View Complete list of Most Recent Uploads
Download Lecture Series by Swami Vivekananda (1897) all in one compressed Zip File



Download Vivekananda Lectures in one Zip File
Calendar of Events 2021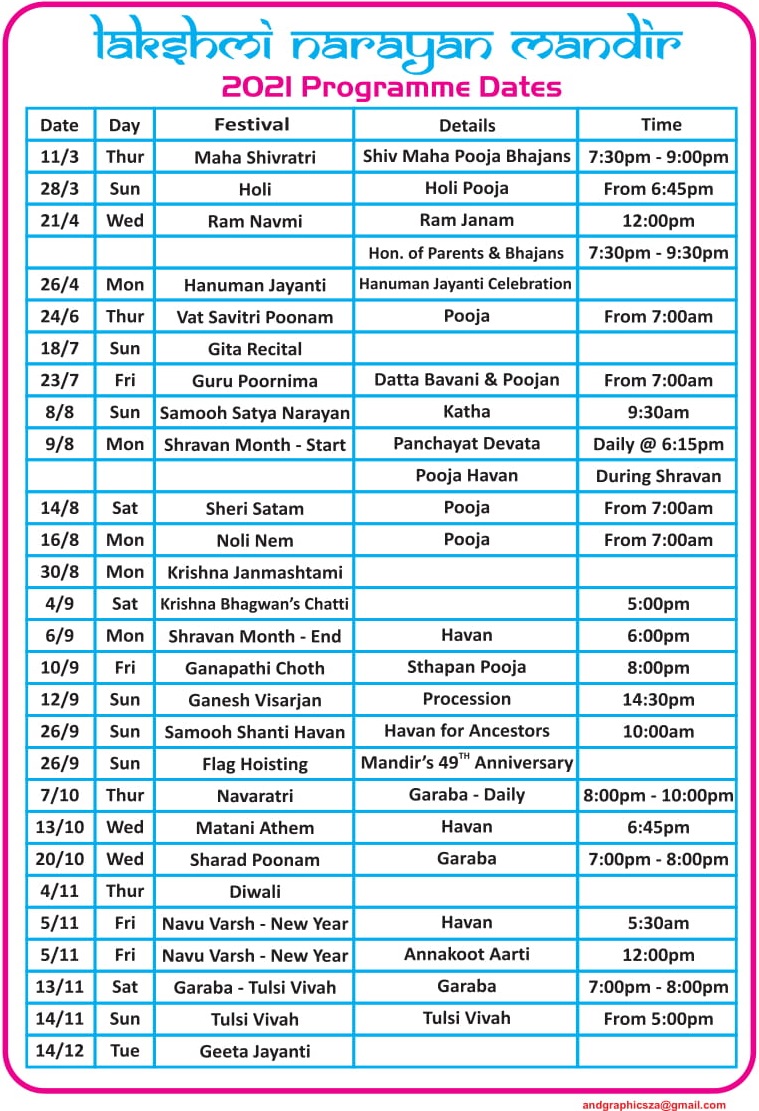 Video clips on Ramakrishna and Swami Vivekananda
Rare Documentary on Swami Vivekananda
Sri Ramakrishna and the Great Disciplines
Sri Ramakrishna Paramahansa – Documentary
Sri Ramakrishna & the Kali temple Documentary
Swami Vivekananda – Laws of Life 1
Swami Vivekananda – Laws of Life 2
Navami Homa during Durga Puja on 29 Sept. 2017
Sri
Ramakrishna Aratrikam (Vesper Service of Ramakrishna Order)
Vedic Calendar Panchangam
India Travel Sites
Vegetarian Resources
Popular Hinduism Sites 2
Hinduism News Sites
Links
Miscellaneous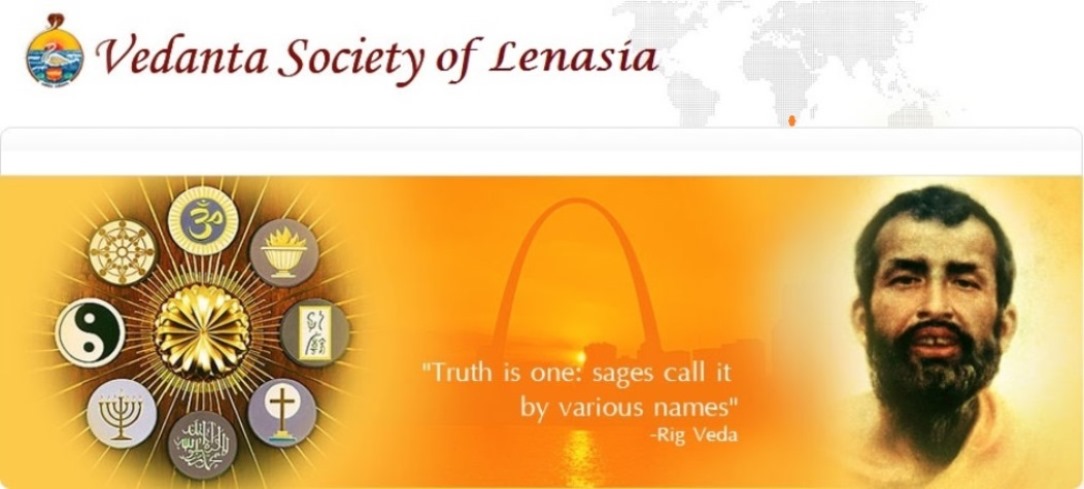 Download eBooks [courtesy of Ramakrishna Belur Math]
Ramakrishna – Belur Math Videos
BELUR MATH | The heart of Ramakrishna Movement
Documentary – Life in Ramakrishna Mission Home – The Man Making Education – Part 1
Documentary – Life in Ramakrishna Mission Home – The Man Making Education – Part 2
Maha Shivaratri Celebration February 2017.
Charaiveti (??????? – Go ahead)
Ramakrishna Mission Ashrama (Narainpur)
Swami Vivekananda – Life Story
Chicago Speeches Of Swami Vivekananda
Video clips on Hinduism History – Courtesy of Himalayan Academy
Hinduism from Ancient Times
Hinduism from 300 to 1000 C.E.
Hinduism from 1000 to 1850 C.E.
Hinduism from 1850 to 1947
Hinduism from 1947 to Present
Hinduism, Part One, Song One, "Let's Go Back 6,000 Years"
Hinduism Part One, Song Two, "That's What Hindus Believe"
Hinduism, Part One, Song Three, "Hindus Love Celebrations"
Videos on Hinduism
Some more video's on Hinduism
Schedule of Events
Weekly Activities
| Day | Event | Time |
| --- | --- | --- |
| Daily | Aarti | 06:30 and 18:30 |
| Tuesday | Vedic Chanting | 19:45 – 20:45 |
| Wednesday | Gita Classes | 19:45 – 20:45 |
| Thursday | Bhagwat Classes | 19:45 – 20:45 |
| Friday | Lakshmi Haven | 18:45 – 19:15 |
| Saturday | Hanuman Haven | 06:45 – 07:15 |
| Sunday | Children's School | 09.00 to 11.00 |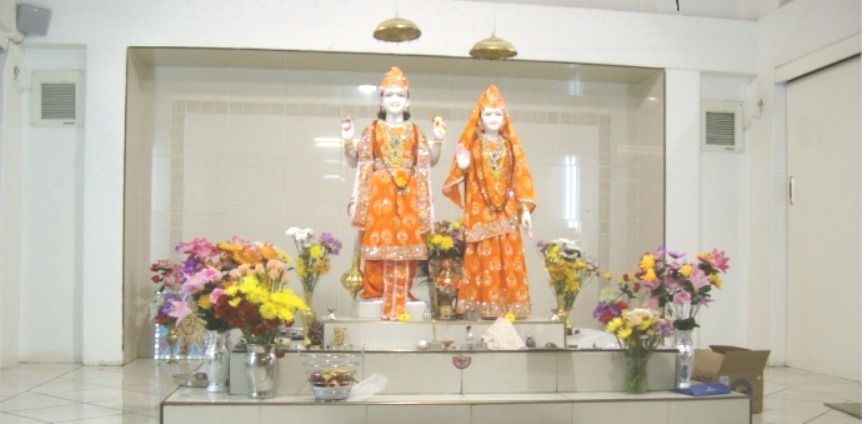 Temple Address
Lakshmi Narayan Mandir, 44-46 Kingfisher Street, Ext 1, Lenasia, Johannesburg, Gauteng, South Africa Presiding Priest: Shree Jaydhevbai Shukla – Telephone Number: 011 854 6372