Upcoming Events:

Sunday, 8th August @ 10 am, Samuh Satyanarayan Katha 2021
Click here for further information
Monday, 9th August, First day of Shravan Month, Panchayat Devata Daily @ 6.15 pm during Shravan month including Pooja Havan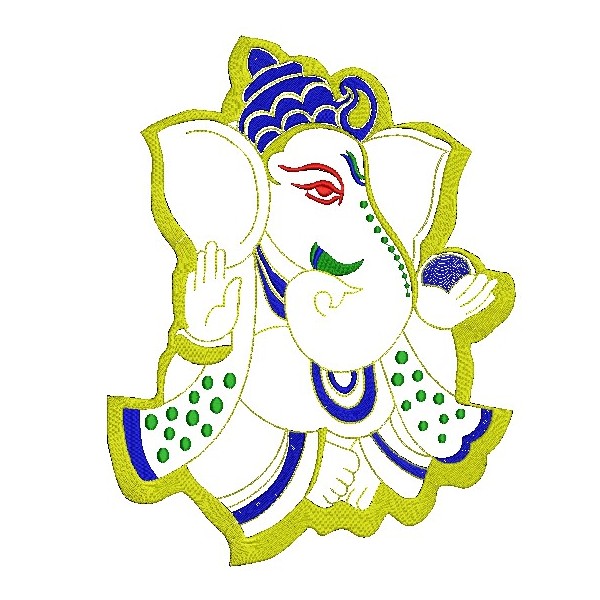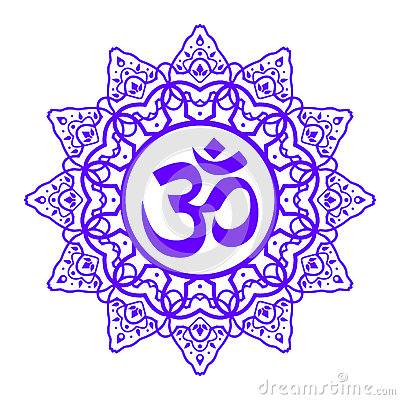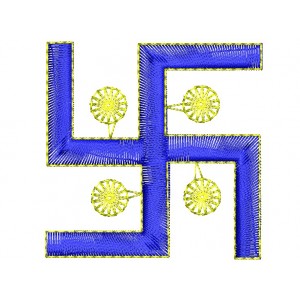 Featured Content:
Documentary: ITHIHASA – a 10 000 Years Story of BHARAT (INDIA)
18 Important lessons from the Bhagavad Gita
18 Lessons from 18 Chapters of Bhagavad Gita

eBook: They Lived With God – Swami Chetananda (2006) (compressed pdf file)
**** Over the next couple of weeks we plan to showcase some popular video clips by Sadhguru
An Old Man Made Sadhguru Cry
Increase Your Life Energy
Material Wealth and Spirituality
*** Over the next couple of weeks we plan to showcase some interesting literature by Swami Sivananda (courtesy Divine Life Society)
Temples in India by Swami Sivananda (Divine Life Society)
Download:

Temples in India by Swami Sivananda
Temples of India by Swami Sivananda (Divine Life Society)
Publisher's Note
In these days life has become very complex. The different spheres of human activity have been multiplied. Practically speaking, there is hardly any time, nor the mood, even to think of God. An ideal temple serves the purpose well to make one entertain the divine thoughts, at least during the time he is in the temple. The sanctity of the place soothes and revitalizes his worn-out nerves with a unique spiritual aura. His entire being is sanctified by the divine vibrations, springing forth spontaneously. He enjoys the divine ecstasy. Only with this view our ancients have built temples all over this country.
Pilgrimage is indeed a religious, nay, a spiritual act, enjoined upon all sincere devotees of the Lord. It gives us a great scope for periodical drastic flushing of the worldliness and impure tendencies that are being accumulated in our day-to-day life through constantly living in the material atmosphere, filled with worldliness, greed, passion, malice and delusion. Our nature becomes regenerated, re-vitalized and ultimately spiritualized.
In this little volume, Sri Swami Sivanandaji, in his usual supra-poetic style, gives short descriptions of the prominent temples in India. They are in the first part of the book. Obviously, they are not merely an informative list of the various temples in India, but they are actually a garland of elevating hymns to the different deities, representing the Almighty Lord.
In the second part of the book, brief descriptions of the prominent places of pilgrimage in India, their location and the important spiritual legends that are connected with them, are given. They will be indeed a valuable guide to those who are interested in pilgrimage.
We sincerely hope that this volume will inspire more and more people of this great country to undertake pilgrimages and form the temple-going habit. Thus would the spirit of Bharatavarsha live for ever in the heart of the India; and thus would the culture of the land enshrined in the Temples be revived.
Shivananda Nagar, llth July, 1957.
The Publishers.
Holy Guru Purnima.
Download full text:

Temples in India by Swami Sivananda
Recent Uploads:
Download Lecture Series by Swami Vivekananda (1897) all in one compressed Zip File



Download Vivekananda Lectures in one Zip File
Calendar of Events 2021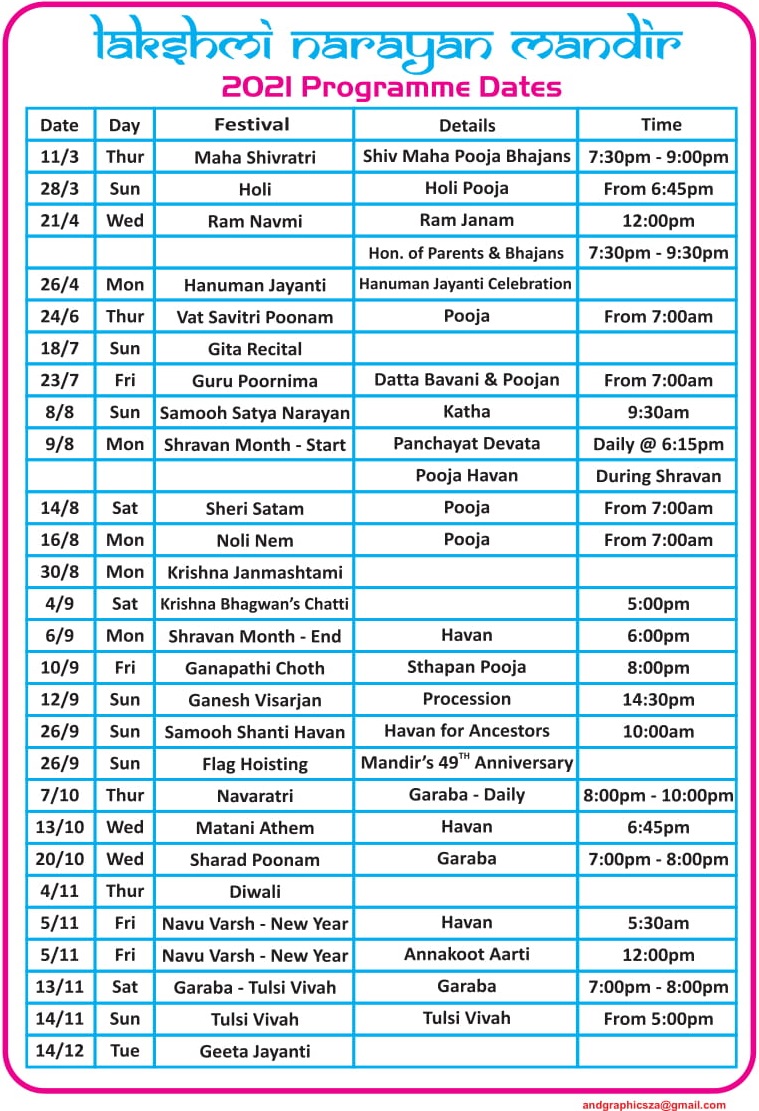 Video clips on Ramakrishna and Swami Vivekananda
Rare Documentary on Swami Vivekananda
Sri Ramakrishna and the Great Disciplines
Sri Ramakrishna Paramahansa – Documentary
Sri Ramakrishna & the Kali temple Documentary
Swami Vivekananda – Laws of Life 1
Swami Vivekananda – Laws of Life 2
Navami Homa during Durga Puja on 29 Sept. 2017
Sri
Ramakrishna Aratrikam (Vesper Service of Ramakrishna Order)
Vedic Calendar Panchangam
India Travel Sites
Vegetarian Resources
Popular Hinduism Sites 2
Hinduism News Sites
Links
Miscellaneous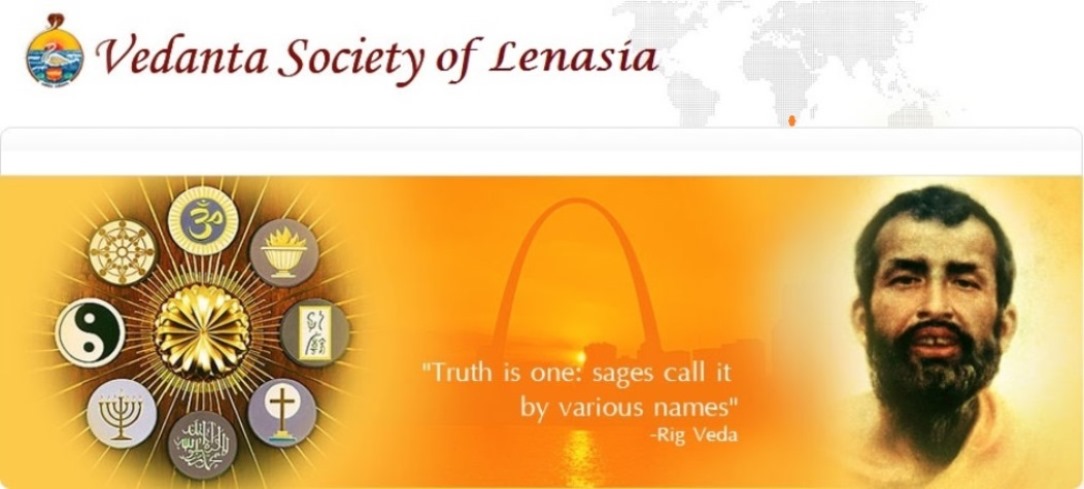 Download eBooks [courtesy of Ramakrishna Belur Math]
Ramakrishna – Belur Math Videos
BELUR MATH | The heart of Ramakrishna Movement
Documentary – Life in Ramakrishna Mission Home – The Man Making Education – Part 1
Documentary – Life in Ramakrishna Mission Home – The Man Making Education – Part 2
Maha Shivaratri Celebration February 2017.
Charaiveti (??????? – Go ahead)
Ramakrishna Mission Ashrama (Narainpur)
Swami Vivekananda – Life Story
Chicago Speeches Of Swami Vivekananda
Video clips on Hinduism History – Courtesy of Himalayan Academy
Hinduism from Ancient Times
Hinduism from 300 to 1000 C.E.
Hinduism from 1000 to 1850 C.E.
Hinduism from 1850 to 1947
Hinduism from 1947 to Present
Hinduism, Part One, Song One, "Let's Go Back 6,000 Years"
Hinduism Part One, Song Two, "That's What Hindus Believe"
Hinduism, Part One, Song Three, "Hindus Love Celebrations"
Videos on Hinduism
Some more video's on Hinduism
Schedule of Events
Weekly Activities
| Day | Event | Time |
| --- | --- | --- |
| Daily | Aarti | 06:30 and 18:30 |
| Tuesday | Vedic Chanting | 19:45 – 20:45 |
| Wednesday | Gita Classes | 19:45 – 20:45 |
| Thursday | Bhagwat Classes | 19:45 – 20:45 |
| Friday | Lakshmi Haven | 18:45 – 19:15 |
| Saturday | Hanuman Haven | 06:45 – 07:15 |
| Sunday | Children's School | 09.00 to 11.00 |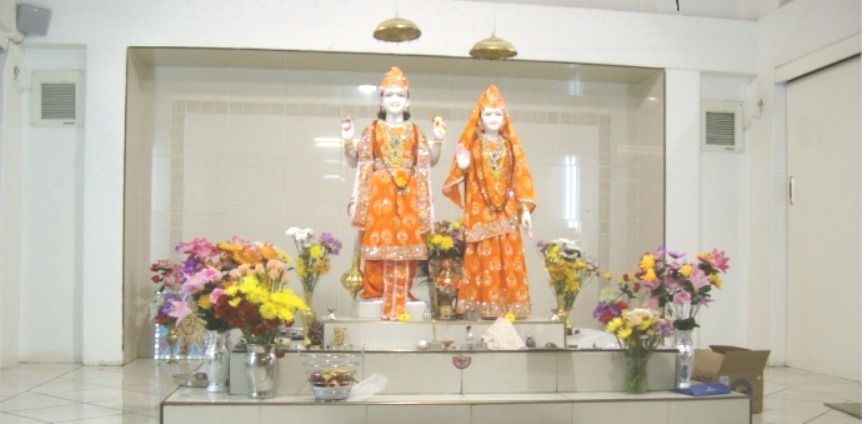 Popular Downloads
Temple Address
Lakshmi Narayan Mandir, 44-46 Kingfisher Street, Ext 1, Lenasia, Johannesburg, Gauteng, South Africa Presiding Priest: Shree Jaydhevbai Shukla – Telephone Number: 011 854 6372