Upcoming Events:
Panchayat Devata Pooja daily during Shravan @ 6.15 pm
Sunday, 16th August, Shri Krishna Bhagwan's Chatti @ 5pm


Tuesday, 18th August, End of Shravan Month
The Significance of Shravan Month
Download eBook contents below:

The Significance of Shravan Month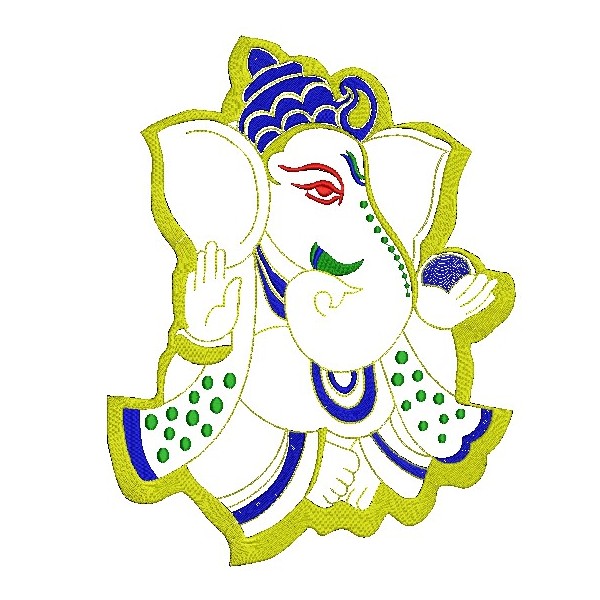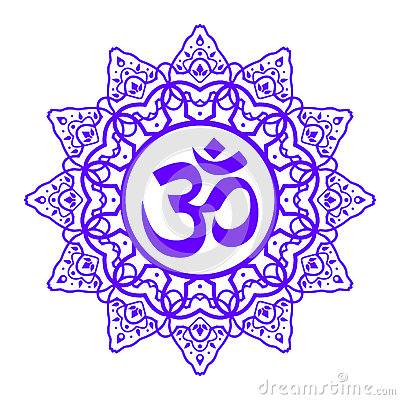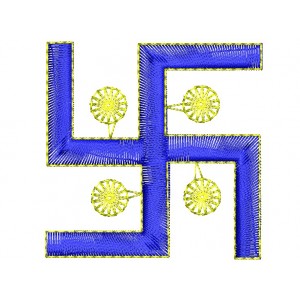 Over the next couple of week's we plan to showcase articles written by Swami Tathagatananda, courtesy of Vedanta Society of NY, founded by Swami Vivekananda
Sri Ramakrishna and the Common Person
Download full text:

Sri Ramakrishna and the Common Person by Swami Tathagatananda
Sri Ramakrishna and the Common Person
An Incarnation Of Love
Brahman the ultimate Reality is characterized by Satchidananda—sat, chit, and ananda. Sat is Pure Consciousness, the changeless ground of all existence. Chit is self-Awareness or limitless Knowledge, meaning self-luminous and spiritual amidst all material objects. Ananda is intrinsic Bliss, which we enjoy in life in our own way. The Taittiriya Upanishad says that Divinity is "the soul of truth, the delight of the life, and the bliss of mind, the fullness of peace and eternity." The Infinite and Absolute Being, out of love for suffering humanity, accepts suffering by being born as a human being. Satchidananda comes to us as the Avatara—the Avatara is God in human form. The Avatara comes to inundate the world with a flood of divine compassion which brings life-transforming spiritual vibrations to the entire universe.
Shri Ramakrishna, the Avatara of the modern age, is the Incarnation of love. He is the living God Satchidananda. According to Shri Ramakrishna, "It is God alone who incarnates Himself as man to teach people the ways of love and knowledge." Shri Ramakrishna says: And we see God Himself if we but see His Incarnation. . . . If you seek God, then seek Him in man; He manifests Himself more in man than in any other thing. If you see a man endowed with ecstatic love, overflowing with prema, mad after God, intoxicated with His love, then know for certain that God has incarnated Himself through that man.
There is no doubt that God exists in all things; but the manifestations of His power are different in different beings. The greatest manifestation of His Power is through an Incarnation. Again, in some Incarnations there is a complete manifestation of God's Power. It is the Sakti, the Power of God, that is born as an Incarnation.
Ramakrishna saw God everywhere with such intense devotion that his body glowed with pure consciousness and his eyes shone with a spiritual luster, two infinite pools of compassion. He experienced the full joy of the Source of endless Bliss. Nivedita calls it "the solitary grandeur and freedom of the soul." He felt the vivid and powerful reality of God within and without. Every stage of his earthly journey was illumined by Godknowledge. But Shri Ramakrishna did not want to keep this knowledge to himself. His entire being throbbed with the desire to convey it to souls bound in the mire of worldliness. His burning love for devotees leaves us rooted in motionless wonder and reverence. No secular love can ever approach that love of Shri Ramakrishna; no saint comes close to his intensity of love for God and concern for man's welfare. He was mad for God and for man. He cared deeply about the fallen, the helpless, and the rejected, about all who struggle in the sea of ignorance.
He is the friend of the hopeless and gives them his boundless love and consolation. Every one of his teachings is filled with love for the sunken man or woman. He did not reject or condemn anyone. However stained their record of life, prodigal sons and daughters were never shunned by Shri Ramakrishna. Swami Vivekananda says, "He was the Saviour of women, Saviour of the masses, Saviour of all, high and low." Worshipping God as the Divine Mother, the Master saw only the Divine Mother in every woman. Speaking about Shri Ramakrishna, Swami Vivekananda has said: This man (Shri Ramakrishna) meant by worshipping woman, that to him every woman's face was that of the Blissful Mother, and nothing but that. I myself have seen this man standing before those women whom society would not touch, and falling at their feet bathed in tears, saying, "Mother, in one form Thou art in the street, and in another form the universe. I salute Thee, Mother, I salute Thee."
Narrow-minded critics, however, strongly disapproved of Shri Ramakrishna's loving and protective attitude towards drunkards, prostitutes and other impure persons.
They accused him of not rejecting them on moral grounds. The respected German orientalist Max Müller responded to these accusations by writing, "If, as we are told, he did not show sufficient moral abhorrence of prostitutes, he does not stand quite alone in this among the founders of religion."
Out of his profound compassion, Shri Ramakrishna transformed many souls and made them worthy of being redeemed. Though constantly immersed in God-consciousness, with his irresistible power of his love for God and man Shri Ramakrishna unceasingly and tirelessly brought goodness into the world. He was the consoling friend of the bereaved and the oppressed as well as God's passionate devotee.
Being thus consumed with love for humanity and a desire to serve God in every being, Ramakrishna cheerfully faced insult and dishonor in his labor of love.
Transforming his love for God into dedicated service of God in man, Ramakrishna was a veritable hymn of service. His song of love, "Yatra Jiva, tatra Shiva," "Where the human soul is, there the Divine is," resounds in our mind. He shares God's mercy and love with every one. Swami Vivekananda says: The first part of my Master's life was spent in acquiring spirituality, and the remaining years in distributing it. Men came in crowds to hear him, and he would talk twenty hours in the twenty-
four, and that not for one day, but for months and months, until at last the body broke down under the pressure of this tremendous strain. His intense love for mankind would not let him refuse to help even the humblest of the thousands who sought his aid. Gradually there developed a vital throat disorder, and yet he could not be persuaded to refrain from these exertions. As soon as he heard that people were asking to see him, he would insist upon having them admitted, and would answer their questions. When expostulated with, he replied, "I do not care (for this body). I will give up twenty thousand such bodies to help one man." There was no rest for him. . . . "While I can speak, I must teach them," he would say, and he was as good as his word.
Ramakrishna gives every wretched soul his unconditional love and compassion. With his own purity he purifies others. Teaching us to love God with his own love, he gives others hope for a better, spiritual way of life. Ramakrishna is the wish-fulfilling embodiment of divine love in this world and has made us heir to that invaluable treasure.
"Service to All"
The various compilers of Shri Ramakrishna's teachings provide us with insight into this aspect of the Master's selfless love for humanity expressed through service.
There is a moving narration by one of them, Suresh Chandra Datta: Once, a slender and obviously poor man entered the Master's room. His feet were dirty. He addressed the Master, saying, "Hello, Ramakrishna," then sat on his bed. He patted the Master's shoulder and said, "Brother, prepare a smoke for me. The Master immediately rushed to prepare tobacco, but his devotees took the tobacco bowl from him and prepared the smoke. That man silently smoked for a while, then left, saying, "Brother, I am Ram." When he left, the devotees asked: "Master, why did you try to prepare tobacco for him? You could easily have asked us to do it." The Master replied, "What is wrong with serving others?"
Swami Vishuddananda narrates another episode:
Once a friend of Mathur came to visit Dakshineswar and noticed that the garden was full of flowers. He saw the Master nearby and thought he was a gardener. He asked the Master to make a bouquet for him. The Master immediately made a beautiful bouquet and presented it to the gentleman. He was very pleased and told Mathur: "Look, your gardener made this bouquet for me. Where did you get this wonderful gardener?" Mathur said: "Let us go and see the gardener." Both went and found the Master.
Mathur said to his friend: "He is not a gardener. He is the paramahamsa."Now we turn to the special feeling that Shri Ramakrishna kept in his heart for women. Because he worshipped God as Mother, Ramakrishna saw only the Divine Mother in all women; therefore, he could not bear to see his Mother undergo difficulties of any kind.
Download full text:

Sri Ramakrishna and the Common Person by Swami Tathagatananda
Recent Uploads:

Handbook of Hinduism by M V Nadkarni (Ramakrishna Math)


Gospel of Sri Ramakrishna


Swami Vivekananda, Ramakrishna Mission and Nation-building


Vision and Mission of Ramakrishna Math and Ramakrishna Mission


Ramakrishna Mission Vivekananda Educational and Research Institute (RKMVERI)


Vivekananda – Wake Up Bharat ! Enlighten the World !


Remembering Sister Nivedita


Sister Nivedita – Kali the Mother (1900)


Sister Nivedita – The Web of Indian Life (1904)


Sister Nivedita – Cradle Tales of Hinduism (1907)


Sister Nivedita – Studies from an Eastern Home (1917)


Sister Nivedita – Footfalls of Indian History (1915)


Sister Nivedita – The Master as I saw Him (1910)


Opening Address, World Parliament of Religions (full text)


10 Timeless Quotes by Swami Vivekananda


Vivekananda's Impact on the World of Ideas


Fundamental Principles of Vedanta by Swami Tathagatananda


Abhijnana Sakuntalam "A Wonder Coming From A Land of Wonders" by Swami Tathagatananda


a Western Family's Devotion to Vedanta by Swami Tathagatananda


Bhishma, a Sketch by Swami Tathagatananda


The Divinity of Life by Swami Tathagatananda


Japam: Instrument Of Love For God's Name by Swami Tathagatananda


Sri Ramakrishna and the Common Person by Swami Tathagatananda

View Complete list of Most Recent Uploads
Download Lecture Series by Swami Vivekananda (1897) all in one compressed Zip File


>
Download Vivekananda Lectures in one Zip File
Calendar of Events 2020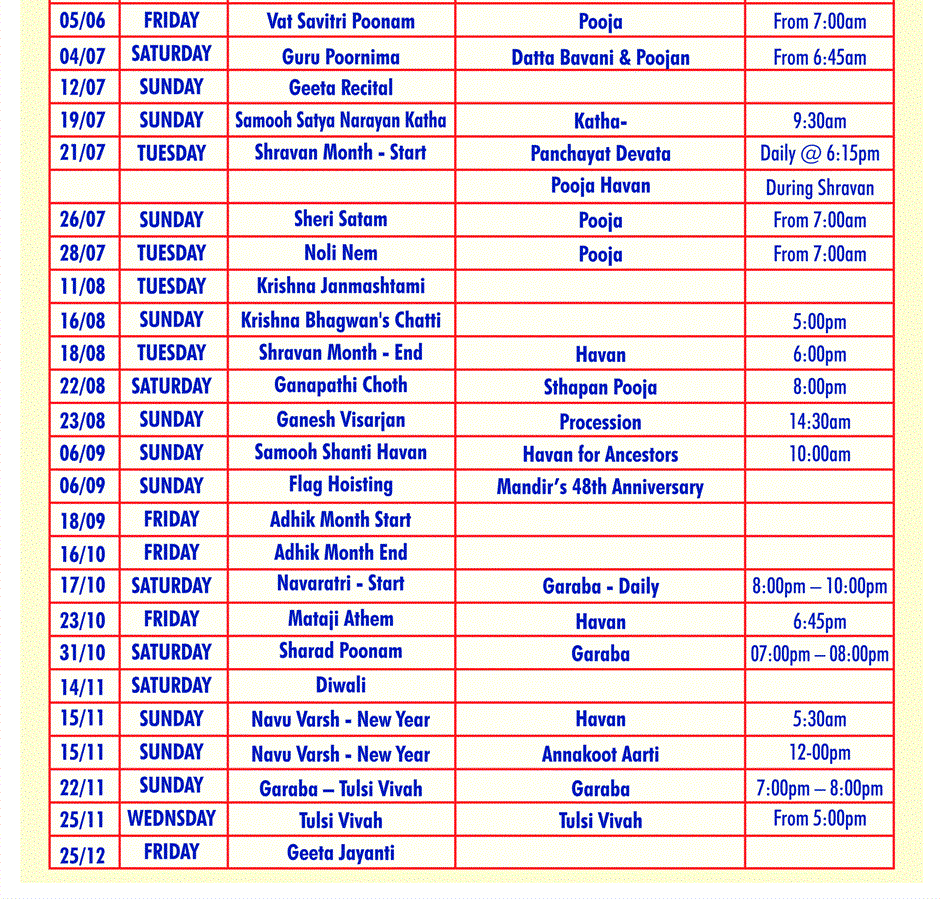 Video clips on Ramakrishna and Swami Vivekananda
Rare Documentary on Swami Vivekananda
Sri Ramakrishna and the Great Disciplines
Sri
Ramakrishna Paramahansa – Documentary
Sri Ramakrishna & the Kali temple Documentary
Swami Vivekananda – Laws of Life 1
Swami Vivekananda – Laws of Life 2
Navami Homa during Durga Puja on 29 Sept. 2017
Sri
Ramakrishna Aratrikam (Vesper Service of Ramakrishna Order)
Vedic Calendar Panchangam
India Travel Sites
Vegetarian Resources
Popular Hinduism Blogs/Sites 2
Hinduism News Sites
Links
Miscellaneous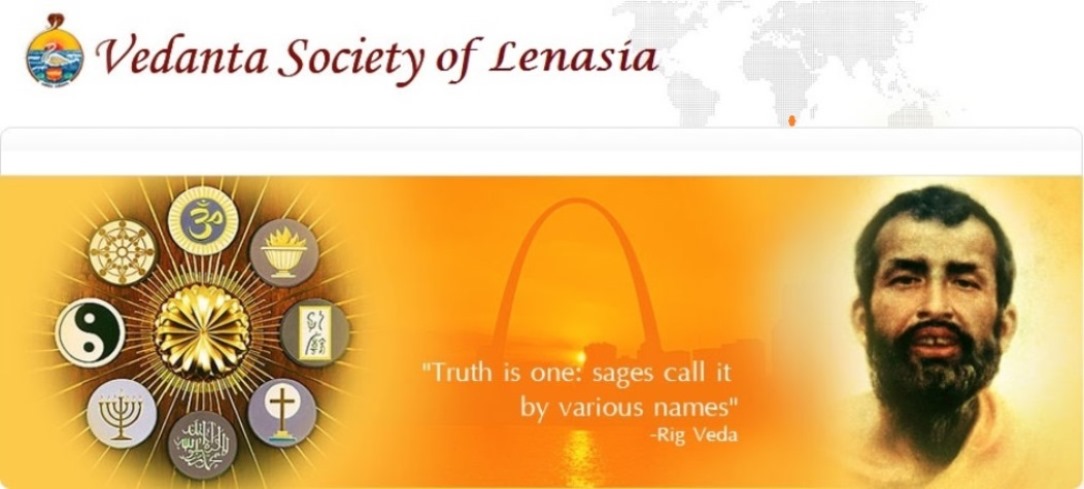 Download eBooks [courtesy of Ramakrishna Belur Math]
Ramakrishna – Belur Math Videos
BELUR MATH | The heart of Ramakrishna Movement
Documentary – Life in Ramakrishna Mission Home – The Man Making Education – Part 1
Documentary – Life in Ramakrishna Mission Home – The Man Making Education – Part 2
Maha Shivaratri Celebration February 2017.
Charaiveti (??????? – Go ahead)
Ramakrishna Mission Ashrama (Narainpur)
Swami Vivekananda – Life Story
Chicago Speeches Of Swami Vivekananda
Videos on Hinduism
Some more video's on Hinduism
Chaturmas and it's Importance

What happens after death ?

Why do our unsatiated ancestors trouble us ?

Do our departed ancestors help us ?
Schedule of Events
Weekly Activities
| Day | Event | Time |
| --- | --- | --- |
| Daily | Aarti | 06:30 and 18:30 |
| Tuesday | Vedic Chanting | 19:45 – 20:45 |
| Wednesday | Gita Classes | 19:45 – 20:45 |
| Thursday | Bhagwat Classes | 19:45 – 20:45 |
| Friday | Lakshmi Haven | 18:45 – 19:15 |
| Saturday | Hanuman Haven | 06:45 – 07:15 |
| Sunday | Children's School | 09.00 to 11.00 |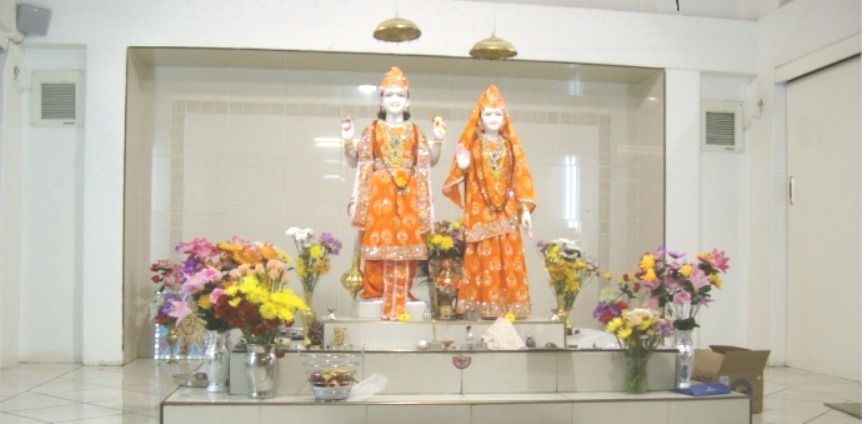 Temple Address
Lakshmi Narayan Mandir, 44-46 Kingfisher Street, Ext 1, Lenasia, Johannesburg, Gauteng, South Africa Presiding Priest: Shree Jaydhevbai Shukla – Telephone Number: 011 854 6372