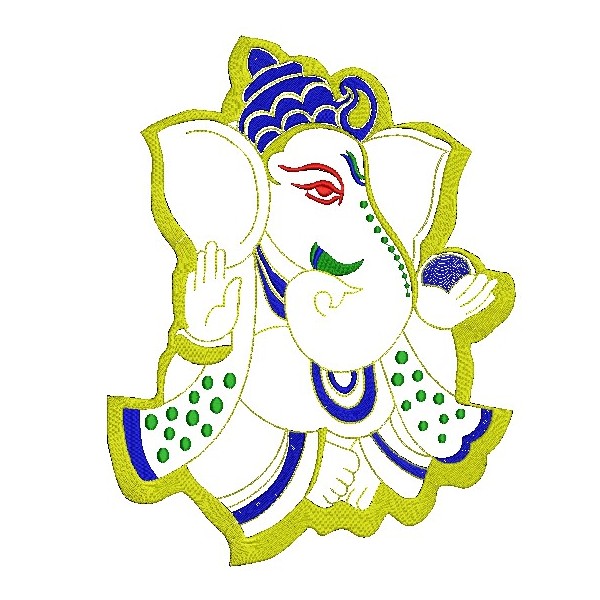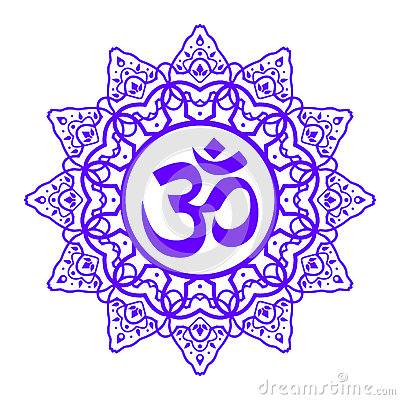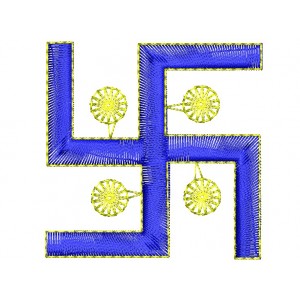 *** Over the next couple of weeks we plan to showcase some interesting literature by Swami Sivananda (courtesy Divine Life Society)
Thus Awakens by Swami Sivananda (Divine Life Society)
Download eBook:

Thus Awakens by Swami Sivananda
Thus Awakens by Swami Sivananda (Divine Life Society)
ONE TRUTH
There is only one Caste— The Caste of HUMANITY. There is only one Religion— The Religion of LOVE.
There is only one Commandment—
The Commandment of TRUTHFULNESS. There is only one Law—
The Law of CAUSE and EFFECT. There is only one God—
The Omnipresent, Omnipotent, Omniscient Lord. There is only one Language—
The Language of HEART or the Language of SILENCE.
APHORISMS OF SIVANANDA
1. Life is meant to attain God.
2. Service of man is worship of God.
3. God is peace. God is Bliss. God is Light.
4. Work is worship. Dedicate your actions to God.
5. Control senses. Control mind. Be truthful. Be pure.
6. Serve the sick. Serve the poor. Serve all Beings.
7. Never hurt other's feelings. Bear insult and injury. Forgive. Be kind.
8. Thou art Ever Free Immortal Soul or Atman.
THE BREATH OF THE ETERNAL
1. The Upanishads are the breath of the Eternal.
2. The Eternal Voice speaks within the core of your heart. Wake up! Thou art the Immortal, all-blissful Spirit. 'Tat Twam Asit'.
3. Awake! Arise! O Man! You are a pilgrim on the path of Truth. You are Divine. Find the way back to your spiritual abode of eternal bliss.
4. Hold fast to that which ever endures.
5. Look not outside for light, peace, joy and bliss but look within.
6. Truth must be discovered in the depth of your own being.
7. Your life is incomplete without spiritual Consciousness.
8. Your life is barren without righteousness, renunciation, meditation and self-realisation.
9. A desireless man becomes immortal.
10. To have God is to have the entire world.
11. Without Atman or the Self there is no life.
12. Come then. Tarry not. Falter not. March onward, forward, and Godward. Your goal is to realise the forgotten oneness with God.
13. The foundation of spiritual life is self-control. Ever lead a life of righteousness or Dharma.
REAL RELIGION
1. Real religion is living, not speaking or showing.
2. Real religion is the awareness of the essential Divinity of Man.
3. Real religion is the religion of the heart. The heart must be purified first.
4. Truth, love and purity are the basis of real religion.
5. By the pure in heart is this Atman known.
6. Righteousness is man's best acquisition. It is his happiness.
7. Love alone will triumph, because hate destroys.
8. Give. Learn to give. Give in plenty. Give with love. Give without expectation of fruits.
9. To live is to create and to create is living.
10. Selfishness and spirituality can never live together.
11. Reform is not external change. It is the internal change in man which only comes through developing spiritual outlook.
12. If there is no spiritual outlook, social and political reforms are mere mockery.
13. Moksha is the life in the eternal. It is freedom from egoism, attachment, fear, lust, birth and death.
14. Doubt not. Doubts delay. Om is unto me, the joy and the rejoicing of my heart.
15. Meditation gradually offers you the eternal light and intuition.
16. With the mind illumined by the power of meditation know Brahman, the Immortal, attain HIM, O My Friend, the one Goal to be attained.
UNTO THE IMPERISHABLE
1. The Imperishable is the Real or Brahman.
2. To become one with Brahman is Wisdom.
3. Brahman sees all, knows all. He is wisdom Itself.
4. To know Brahman hidden in the lotus of the heart is to untie the knot of ignorance.
5. God or Brahman is your dearest and nearest.
6. Life is the greatest gift of God.
7. Life is service; Life is duty.
8. Time is life.
9. Life moves on the happy wings of hope.
10. Vice is a canker that eats into the vitals of life.
11. Righteousness is the rule of life.
12. Righteousness is its own reward.
13. Righteousness is the highest of riches.
14. Humility sheds effulgence on the greatness of man.
15. The path of honesty is straight and smooth.
16. Truth is the supermost virtue.
17. Be contented with what you have but be discontented with what you are.
18. Prayer is the heavenward soaring of the soul on the wings of faith and devotion.
19. Faith reasons not, but believes and enters the Divine realm fearlessly.
20. That which separates man from God is mind.
LIGHT THAT REVEALS BLISS
1. What never changes at any time is the Knowing-Consciousness within.
2. Consciousness is Infinite, and being above time is Immortal. This alone can be the truth.
3. To know the Self or Atman is to be free.
4. Through Knowledge of Brahman comes power, victory over death, immortality and everlasting bliss.
5. In truth, there is no atheist in this world. Everybody wants happiness. Everyone tries to get happiness. Happiness is God.
6. This world is not chaos. It is an organised, divine institution.
7. A knowledge of the true life is philosophy.
8. To have triumph over the mind and lower nature is the greatest culture or civilisation.
9. Matter should not rule life, but life should rule matter.
10. You make your life, your world, by your own thought.
11. The body is objectified thought. It is objectified Will.
12. There is nothing in this world which one may not attain by right exertion.
13. Peace should be found at home first, and in the heart of man, and then let him talk of world peace.
14. Unity should be found at home first and then let them talk of world unity.
15. Behaviour is a basis for inferring about the inner consciousness of man.
16. A Guru exerts his influence on his student by his teachings, example, thought, touch and graceful look.
THE YOGA OF LOVE
1. Love and truth are the corner-stones of the teachings of saints and of every religion.
2. Love is indeed the life of the soul.
3. He who feels as his own, the joys and sorrows of others is a true Yogi.
4. A seeker of Truth must possess faith, hope, courage, dispassion and self-restraint and burning aspiration.
5. Do not perform any action which your own heart feels shame to do.
6. What your heart feels no shame to do, what satisfies your conscience, is indeed righteous action.
7. Renunciation is renunciation of the ego, of selfishness and desires; but not of life.
8. Immortality is union with God or Brahman.
9. The end of wisdom is to realise the identity of the individual soul and the Supreme Soul or Brahman.
10. Brahman or the Eternal is the end of the Journey. He is the Supreme Goal.
Download eBook:

Thus Awakens by Swami Sivananda
Recent Uploads:
Download Lecture Series by Swami Vivekananda (1897) all in one compressed Zip File



Download Vivekananda Lectures in one Zip File
Calendar of Events 2021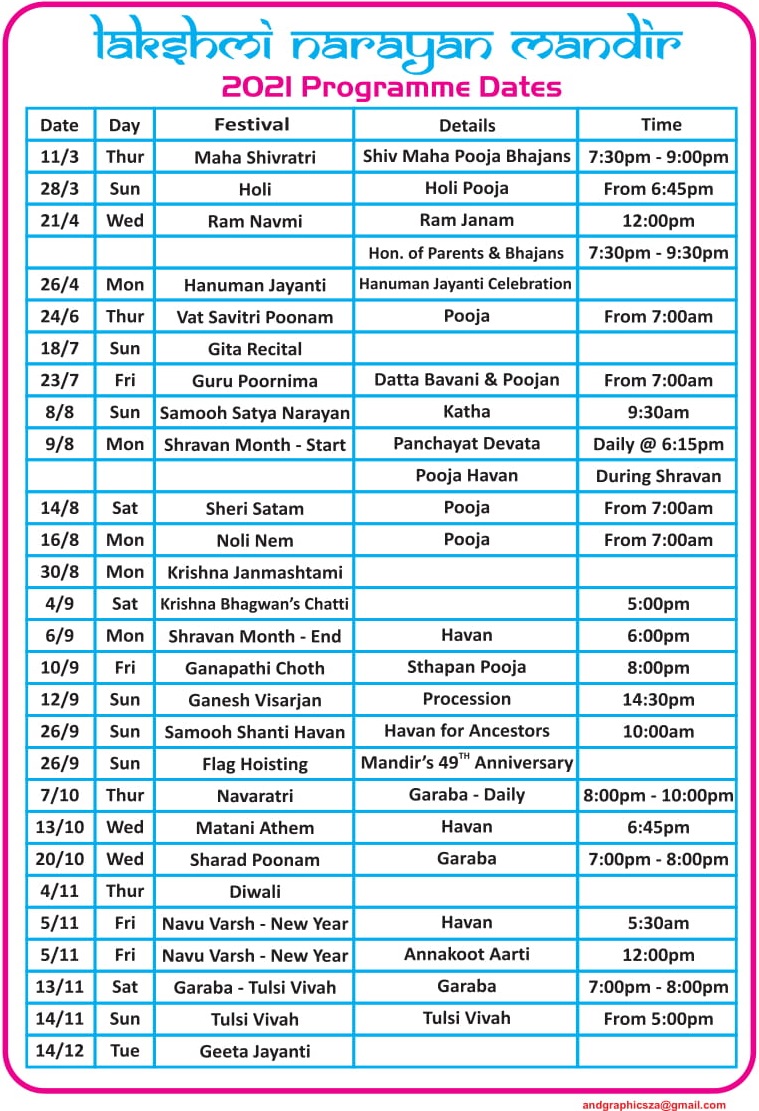 Video clips on Ramakrishna and Swami Vivekananda
Rare Documentary on Swami Vivekananda
Sri Ramakrishna and the Great Disciplines
Sri Ramakrishna Paramahansa – Documentary
Sri Ramakrishna & the Kali temple Documentary
Swami Vivekananda – Laws of Life 1
Swami Vivekananda – Laws of Life 2
Navami Homa during Durga Puja on 29 Sept. 2017
Sri
Ramakrishna Aratrikam (Vesper Service of Ramakrishna Order)
Vedic Calendar, Panchangam, Astrology
India Travel Sites
Vegetarian Resources
Popular Hinduism Sites 2
Hinduism News Sites
Links
Miscellaneous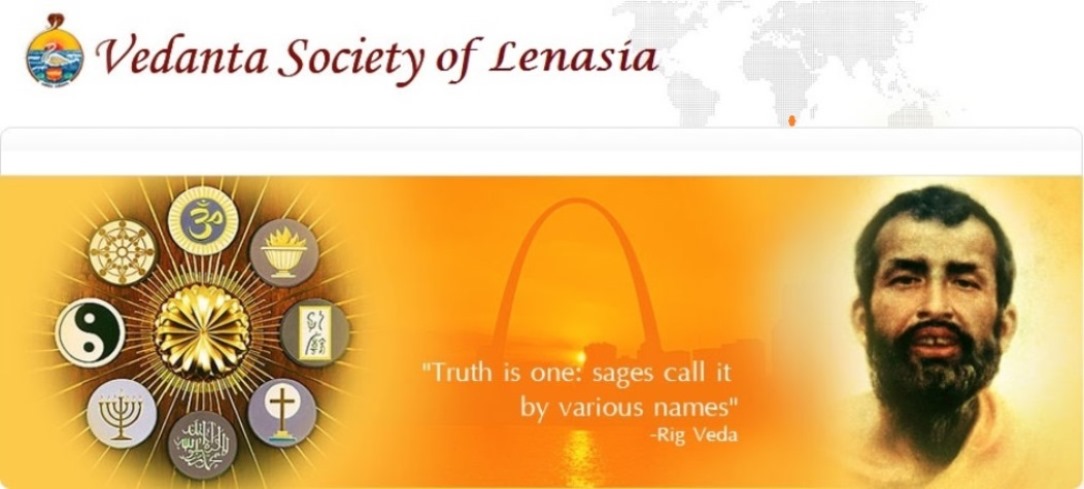 Download eBooks [courtesy of Ramakrishna Belur Math]
Ramakrishna – Belur Math Videos
BELUR MATH | The heart of Ramakrishna Movement
Documentary – Life in Ramakrishna Mission Home – The Man Making Education – Part 1
Documentary – Life in Ramakrishna Mission Home – The Man Making Education – Part 2
Maha Shivaratri Celebration February 2017.
Charaiveti (??????? – Go ahead)
Ramakrishna Mission Ashrama (Narainpur)
Swami Vivekananda – Life Story
Chicago Speeches Of Swami Vivekananda
Video clips on Hinduism History – Courtesy of Himalayan Academy
Hinduism from Ancient Times
Hinduism from 300 to 1000 C.E.
Hinduism from 1000 to 1850 C.E.
Hinduism from 1850 to 1947
Hinduism from 1947 to Present
Hinduism, Part One, Song One, "Let's Go Back 6,000 Years"
Hinduism Part One, Song Two, "That's What Hindus Believe"
Hinduism, Part One, Song Three, "Hindus Love Celebrations"
Videos on Hinduism
Some more video's on Hinduism
Schedule of Events
Weekly Activities
| Day | Event | Time |
| --- | --- | --- |
| Daily | Aarti | 06:30 and 18:30 |
| Tuesday | Vedic Chanting | 19:45 – 20:45 |
| Wednesday | Gita Classes | 19:45 – 20:45 |
| Thursday | Bhagwat Classes | 19:45 – 20:45 |
| Friday | Lakshmi Haven | 18:45 – 19:15 |
| Saturday | Hanuman Haven | 06:45 – 07:15 |
| Sunday | Children's School | 09.00 to 11.00 |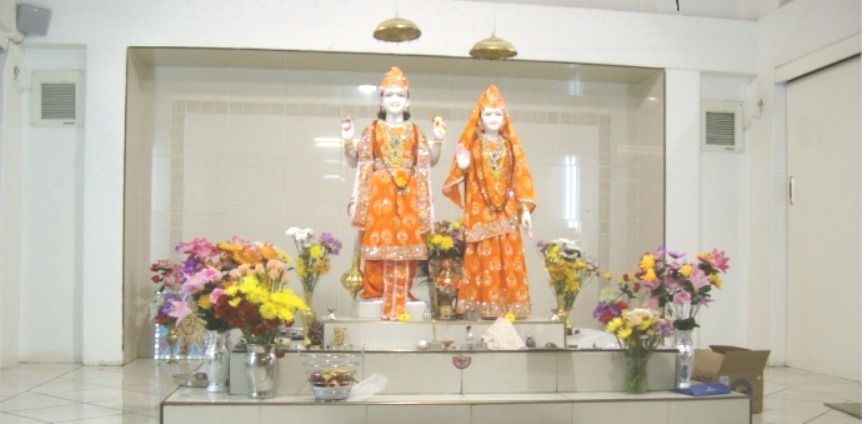 Popular Video Clips and Downloads
Featured Content:
Documentary: ITHIHASA – a 10 000 Years Story of BHARAT (INDIA)
18 Important lessons from the Bhagavad Gita
18 Lessons from 18 Chapters of Bhagavad Gita

eBook: They Lived With God – Swami Chetananda (2006) (compressed pdf file)
Temple Address
Lakshmi Narayan Mandir, 44-46 Kingfisher Street, Ext 1, Lenasia, Johannesburg, Gauteng, South Africa Presiding Priest: Shree Jaydhevbai Shukla – Telephone Number: 011 854 6372